File Downloads
File Downloads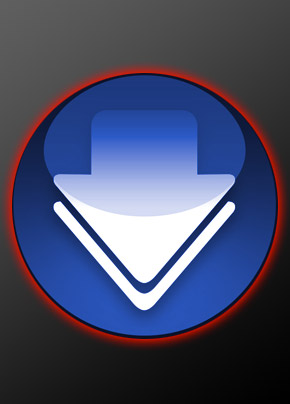 This location is reserved for various files and downloads. Interesting applications, useful PDF files, and other things useful for those looking to cause mischief or have a good time. Not that the two are mutually exclusive...
Most of these files are United States Government training manuals, with a few quality additions from well known survivalists and tactical trainers. Each archive has been compressed to the smallest possible size for maximum distribution.
These compressed folders contain propaganda images designed to:
- Incite people to violence or sabotage.
- Encourage Civil Disobedience against tyrannical laws.
- Mock illegitimate political institutions and their minions.
- Humiliate corporate targets and cause them material financial damage.
These images can be spread online via Social Media or printed and placed about your area of operation. The goal is to select timeless propaganda that remains relevant regardless of the news-cycle's prevailing outrage. Notices will be posted when the compressed packages are updated with new content.
The archives below contain useful information and government manuals related to armed combat. Many of them are dated, and do not reflect the nature of the modern battlefield. However, this does not mean they're only useful for academic perusal. All contain a trove of relevant information and can be considered a foundational primer for the looming 5h Generation Civil War.
As the third American Civil War moves inexorably to its hot phase, communications between patriot insurgent groups will be of paramount in importance. The tyrannical Federal forces and their Corporate clients will remove much of the open web and cell system as a viable communications medium - so liberty-minded forces must rely on non-compromised communications channels and techniques.
Intelligence gathering is going to be critical to the success of patriots once open hostilities commence. Actionable information passed along by non-combatants will be one of FREEFOR's lifelines. Quality intelligence is one of the greatest contributions those unable or unwilling to actively resist Federal oppression can offer.
Pysops are police or military operations usually aimed at influencing an enemy's state of mind through non-combative means. While this dovetails nicely with the agitprop section, guides on specific techniques and nuances deserve their own section.
The archives below are populated with useful bush-craft and survival manuals. Those operating with the rebellion may need to know how to handle a wide variety of wilderness conditions, and these manuals contain practical information that could spell the difference between life and freezing to death in rural North Dakota.