nintendo Gameboy
Gameboy & Gameboy Color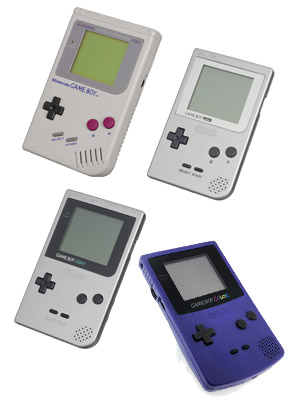 This is the Gameboy & Gameboy Color section of the site, featuring a host of saves for the platform. Each game has a small section dedicated to it, which includes:
• Guides and information packet.
• Several perfect or near perfect saves.
• Some include the game itself.
• A few have custom mod files.
• Many include an emulator.
The save files can be easily imported into emulators, or even real cartridges, using a variety of third party hardware options. (Most are a USB dongle with a cartridge slot).
The manufacturers and products used for importing/exporting game saves to physical cartridges are regularly sued into oblivion, so listing actual products is mostly pointless. The best option is to web search console name backup game saves, and then read some reviews - from other websites - about the product before you buy it. A decent one should run you about $25.00 to $30.00 USD.
Game Index
Gameboy Titles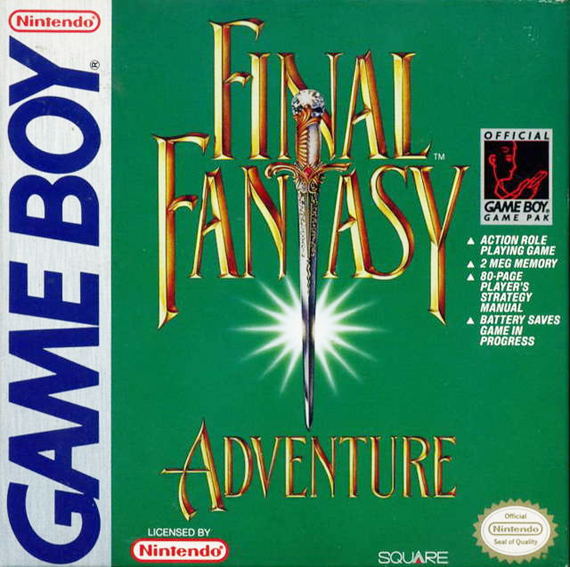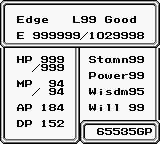 The Final Fantasy Legend is a wonderful combination of Final Fantasy and The Legend of Zelda. The main character is loaded down with all of the game's best equipment, and is maximum level. The hero is extremely destructive with both magic and melee attacks, and his action gauge fills almost instantly, allowing constant charge-up attacks. The champion's inventory is loaded down with powerful items like Elixirs which can, on their own, turn a battle. The save is located just before the final boss's chamber.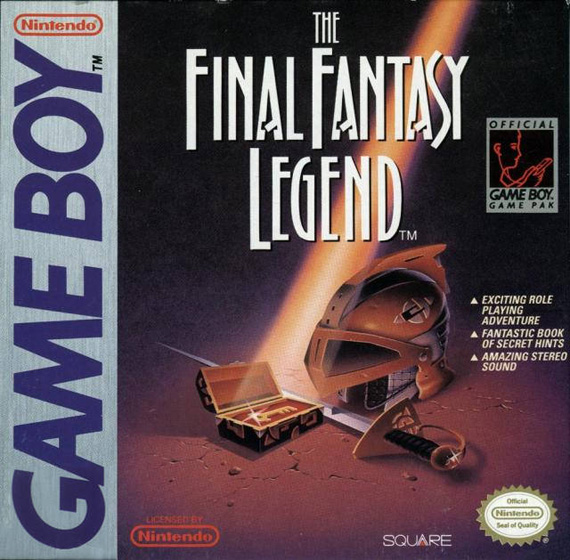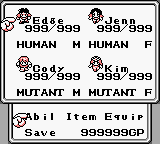 Final Fantasy Legend is an interesting take on RPG's, with a leveling system similar to Final Fantasy II. The team on this save is well balanced, with two strong front-line battlers and two magic-using mutants. Both mutants are capable of unleashing powerful Flare Spells, while the human fighters combine mighty shields, heavy armor and destructive legendary weapons like Xcalibur, N.Bomb, and the Glass Sword. The save is located in the final tower strata.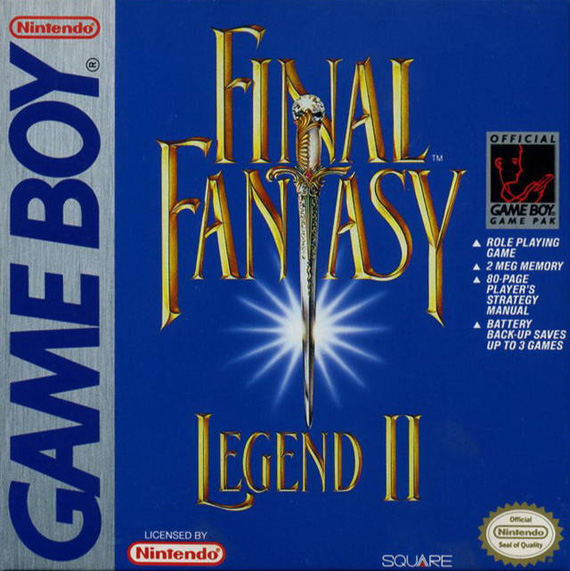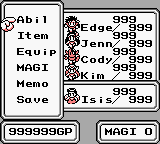 Final Fantasy Legend II takes everything great about FFL and doubles it. The team on save 1 is well balanced with two powerful melee attackers and two backline mutants casting spells. One mutant is evolved and geared to be a healer, while the other launches devastating Flare attacks. The main warrior has a Seven Sword for dispatching bosses, while the second fighter has AoE weaponry. The save is located before the final dungeon.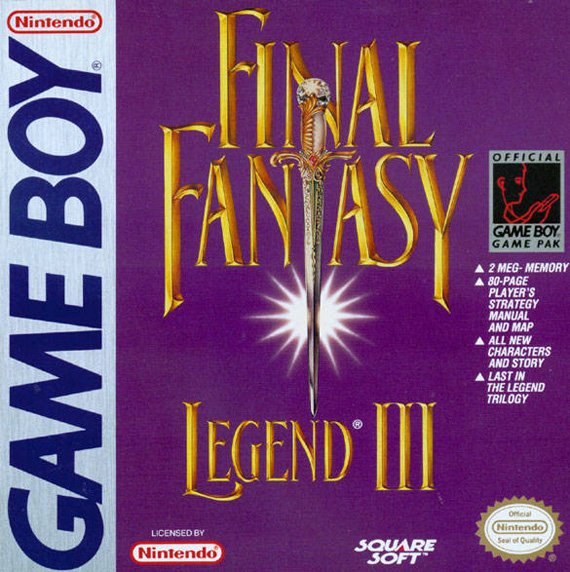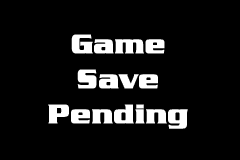 Game save information pending completion. This game was finished, but years and fading batteries erased the save from existance.