Dungeons & Dragons
AD&D Posters & Table Maps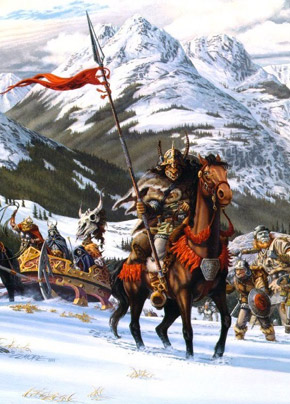 When it comes to bringing your Dungeons and Dragons session to life, posters and wall maps one of the better ways to manage this. Interesting table mats give your battlefield an appealing look and broaden your player's immersion.
Additionally, nothing lets the characters take ownership of your campaign like their own castle or mansion to customize, defend and manage.
And last - but not not least - helpful information posters on the walls or the table will keep combat flowing - rather than splat-book pages flipping.
Information Poster Gallery:





Poster & Wall Map Gallery: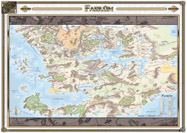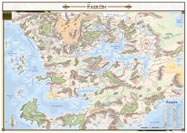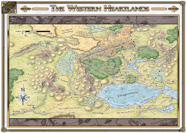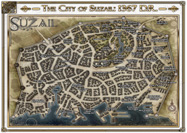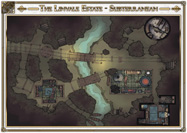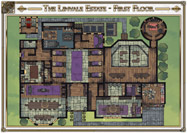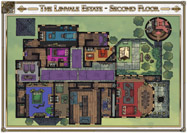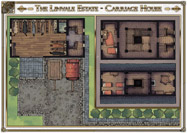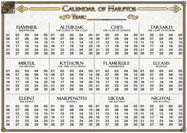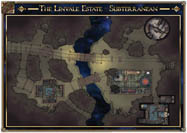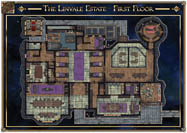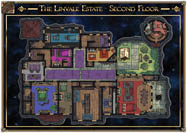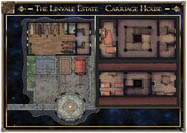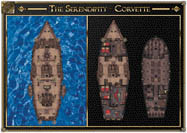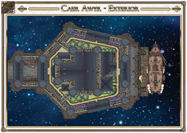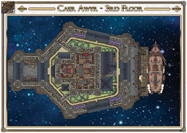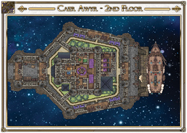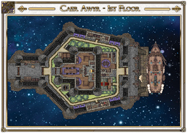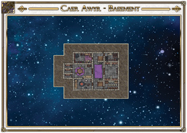 Table Map Gallery: