Dungeons & Dragons
AD&D Information Trackers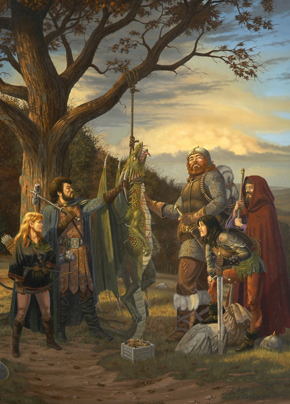 As your campaign drags on, record keeping quickly becomes one of your biggest challenges as both a DM and a player. Spell lists bloat, treasuries swell and the players hoard every single thing that's not both nailed down and on fire.
Due to this, we created a series of information trackers - both for use in PC simulations and on your actual tabletop.
With our stat tracking cards, you can keep critical data where you need and accessible when you need it - greatly reducing the game's overhead.
Projectile Counters: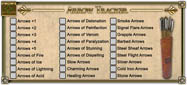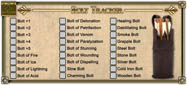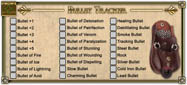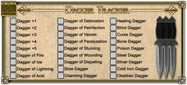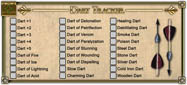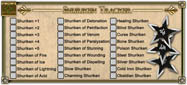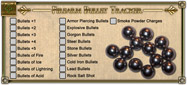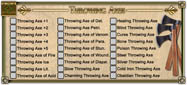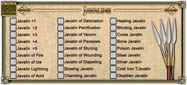 Skill Counters: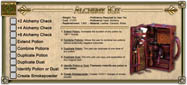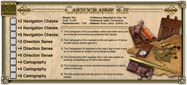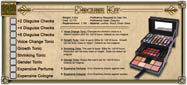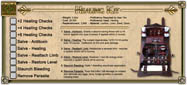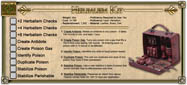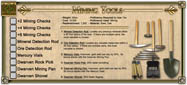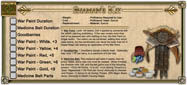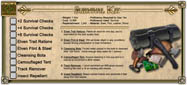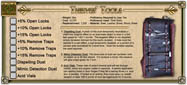 Character Trackers: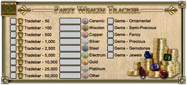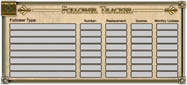 Printable Projectile Counters:
(For best results, laminate them and use dry-erase-markers).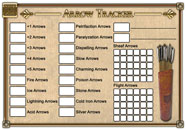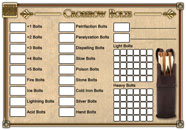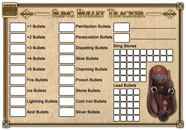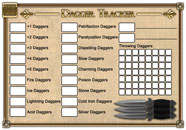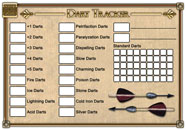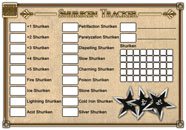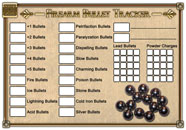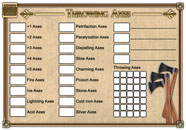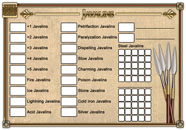 Printable Skill Counters: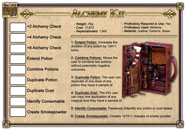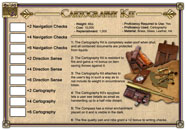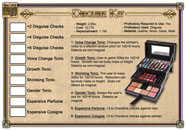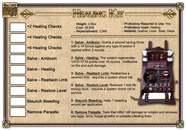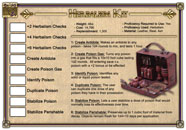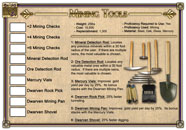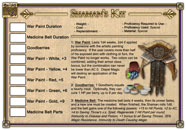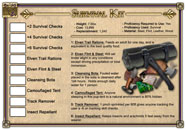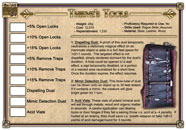 Printable Character Trackers: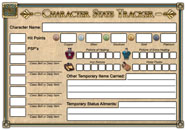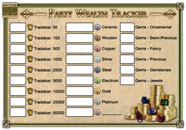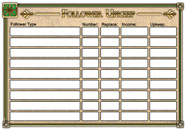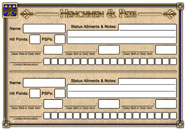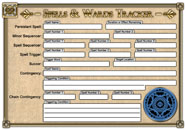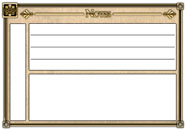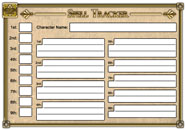 Party Letter-Sized Trackers:


Large Trackers, Counters & DM Screen: