Dungeons & Dragons
Campaign Docs & Info Cards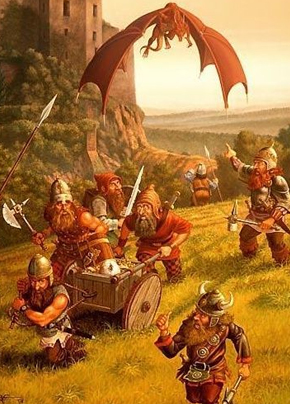 This section is filled with useful campaign documents, information cards and letters. Creating notes and other official documents helps with player immersion and gives some weight to the titles and deeds you present to players after some heroic deed.
Who doesn't want the deed to their own castle or estate?
In the links below are templates for creating your own documents and some examples of how you can turn them into creative contracts and writs of merit.
Information Document:








Campaign Letters: